---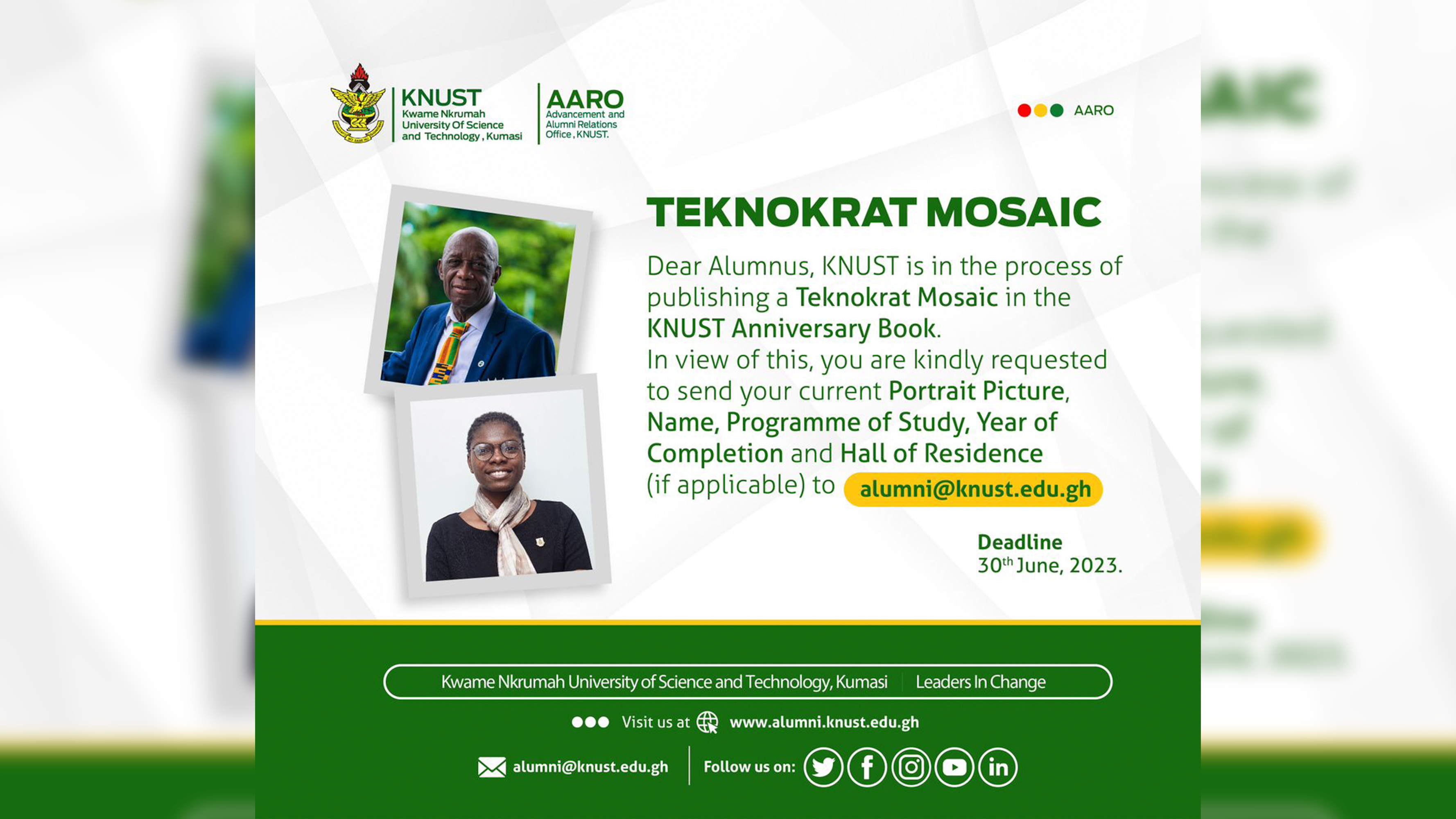 ---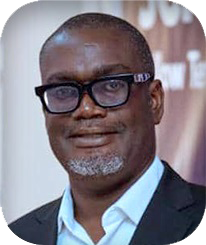 Welcome Message
It gives me great pleasure as Provost of the College of Engineering to welcome and interact with you through this medium as one of our cherished alumni.
You are our most important asset and we are keen to keep in touch with you through constant updates on events and innovations of the college to ensure that College of Engineering, KNUST remains on your radar as a place of excellence for teaching and research. 
College of Engineering (CoE) has over half a century maintained a reputation of quality training and has been at the forefront of preparing manpower to support the technological and engineering advancement of KNUST, Ghana and beyond.
Currently, CoE has three (3) faculties which comprises eleven (11) Departments and runs eighteen (18) academic programmes at the undergraduate level and fifty-five (55) programmes at the post graduate level. These programmes are Civil Engineering, Geomatic Engineering, Electrical Engineering, Telecommunications Engineering, Computer Engineering, Mechanical Engineering, Aerospace Engineering, Agricultural Engineering, Petroleum Engineering, Geological Engineering, Biomedical Engineering, Marine Engineering, Industrial Engineering, Automobile Engineering, Petrochemical Engineering, Chemical Engineering Metallurgical Engineering and Material Engineering (visit our website coe.knust.edu.gh for more information).
In addition to research conducted in all academic Departments, the College has research Centers and projects such as:
We welcome contributions and suggestions from you to help improve the activities of the College. Please send contributions and suggestions to the mail, alumni.coe@knust.edu.gh.