The 2nd Alumni Connect of the College of Engineering was held on the 21st of July, 2023 at the Kumapley Auditorium, KNUST. The theme of the Event was "Resilient Engineering Community: Empowering 360 Engineers for National Development".
The purpose of the program was to enable Alumni share their experiences, knowledge and give support to the students of the College of Engineering.
Speaking at the program, the Provost of the College of Engineering, Prof. Kwabena Biritwum Nyarko made it clear that the Alumni Connect symbolizes the bridge between the past, the present and the future. It reflects the enduring commitment of Alumni to the College of Engineering and a dedication of the faculty to impact knowledge and ignite the flame of curiosity within the student of the college.
He urged students to engage with the Alumni Present and learn from their experiences. "Remember that it is the combination of the technical prowess, the human empathy and soft skills that will make you a true leader", he admonished.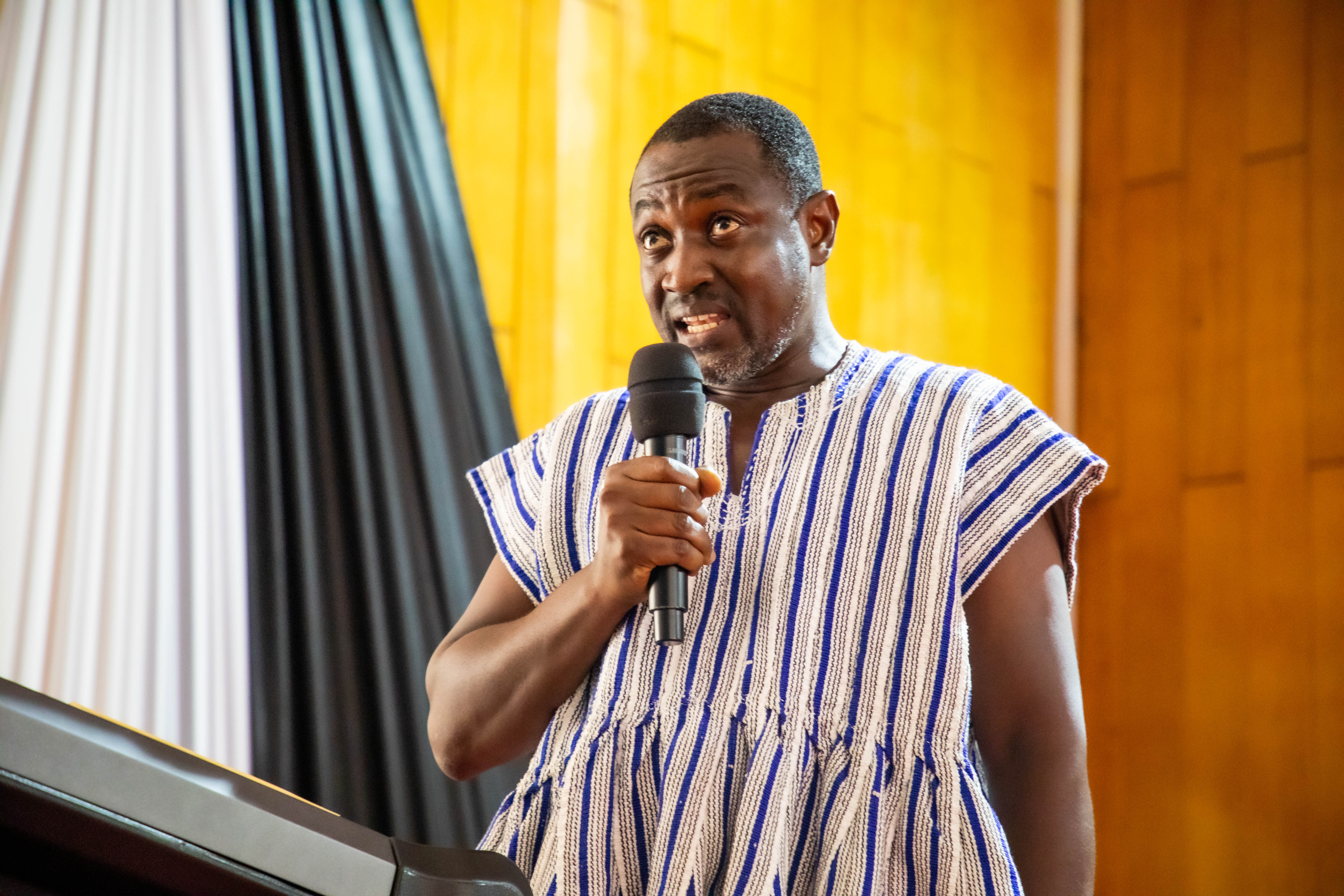 The Guest Speaker, Emmanuel Wireko-Brobby also urged students to change the perception of repairing people's inventions and think deeper to come up with innovative solutions to address challenges in communities around the world. He advised students to make a paradigm shift from the usual thinking within African industries – only repairing inventions from the West.
He encouraged students to create jobs and cause employment for citizens to reduce the unemployment issue in Ghana, if not eradicate it completely. He also urged student-politicians to help change the mindset of Ghanaian politicians positively to enable them commit to innovative researches.
He challenged students not to abandon their innovative projects after school but continue to ensure that these projects manifest in reality. He urged students to strive to create a unique identity for Ghana but not "the early morning condemn-condemn identity"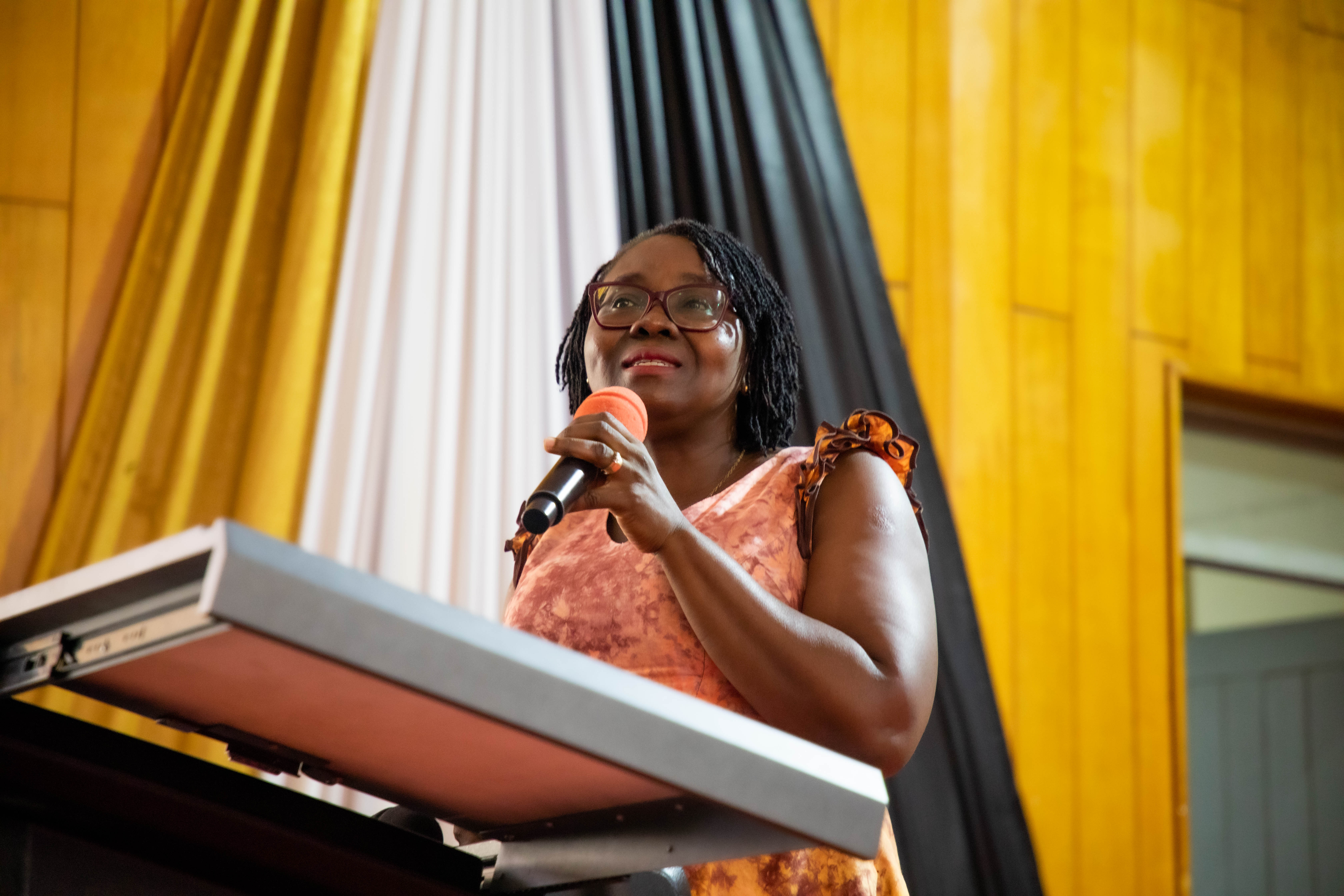 Dr. Celestina Allotey speaking at the program urged students to pay attention to detail and not take small things for granted. She encouraged students to be problem solvers, resourceful, and adaptable among others.
As part of the event, certificates were issued out to panel members who engaged in discussions with students. Panel members included; Ing. Sophia Tijani, Ing. Dr. Celestine Allotey, Mr. Kwabena Agyei Larbi, and Prof. Ing. Emmanuel Akowuah.