The Department of Electrical and Electronic Engineering of the Kwame Nkrumah University of Science and Technology (KNUST), Kumasi has officially inaugurated an Industrial Automation Laboratory designed to provide students and industry professionals with seamless training in automation and industrial control. The laboratory funded by GIZ Ghana, with support from Siemens, aims to enhance the nation's economic growth by equipping students and engineers with the necessary skills in industrial automation.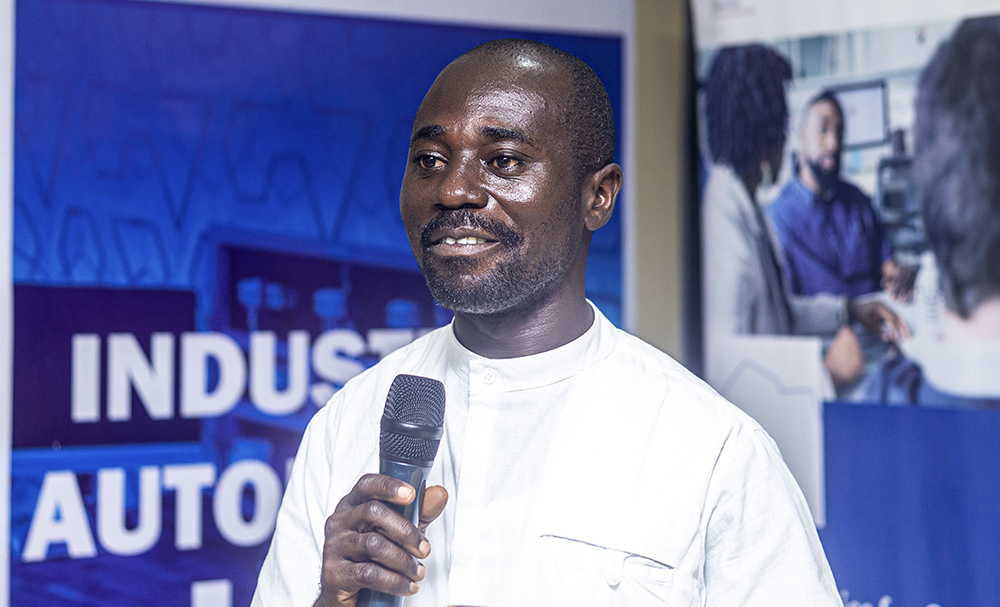 According to the Head of the Department, Professor Emmanuel A. Frimpong, industrialisation is pivotal in the economic growth of a nation, thus the need to train students and engineers to enhance their capacity in industrial automation. He expressed gratitude to Siemens for donating fifteen (15) PLC HMI workstations and the GIZ Ghana for providing funds valued at about Fifty-Eight Thousand Euros (€58,000) to procure equipment for the laboratory. He assured them that the laboratory will be utilised to provide hands-on training for students and other technicians working in industries.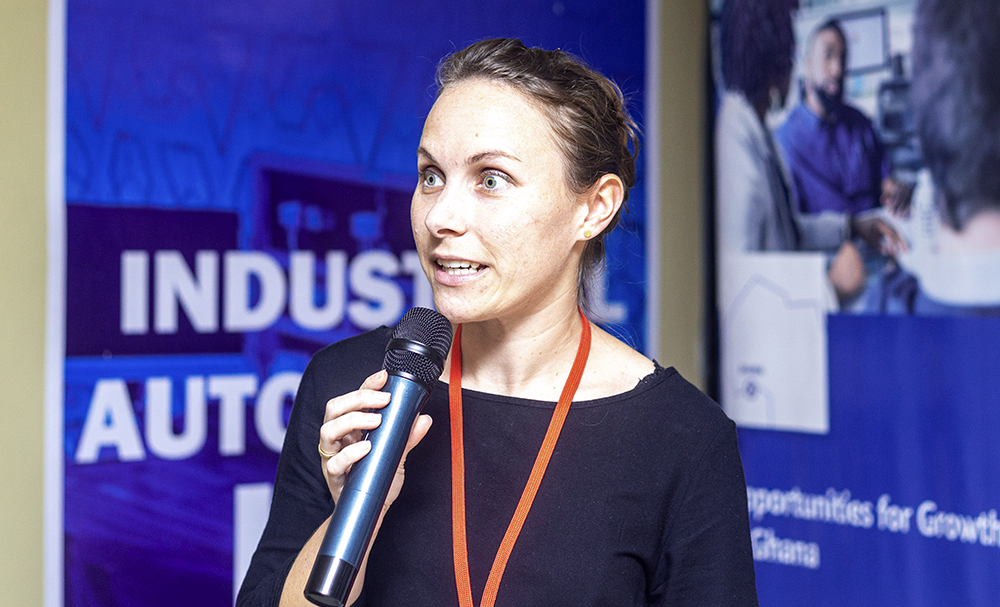 The Head of Component and Invest for Jobs (Business & Invest Cluster Focus) at GIZ Ghana, Dana Krieger, gave a background to the project titled 'Network for Training and Job Creation (NET)', commissioned by the Federal Ministry for Economic Cooperation and Development (BMZ) in collaboration with Siemens. She stated that GIZ-Ghana is excited to witness the inauguration of the laboratory as it will serve as a stepping-stone to the future establishment of a centre of excellence for training in industrial automation and control.
In his remarks, the Sales and Partner Development Manager for Siemens, Mr. Evans Yeboah, urged the students to maintain the equipment and utilise them to gain hands-on experience before graduating.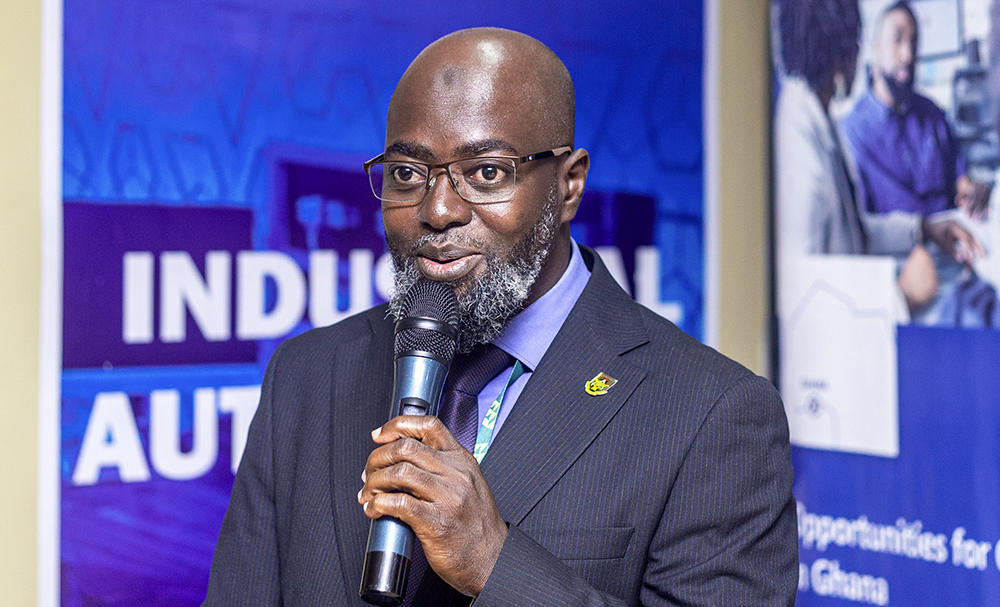 The Dean of the Faculty of Electrical and Computer Engineering, Professor Abdul-Rahman Ahmed, extended his heartfelt gratitude to the collaborators on behalf of the University's Management. He stressed the urgent need to bridge the skill gap in training automation engineers and called for further support from other organisations to address the challenge. He further proposed the commencement of certificate courses in industrial automation, to provide students with a seamless hands-on experience in the automation industry.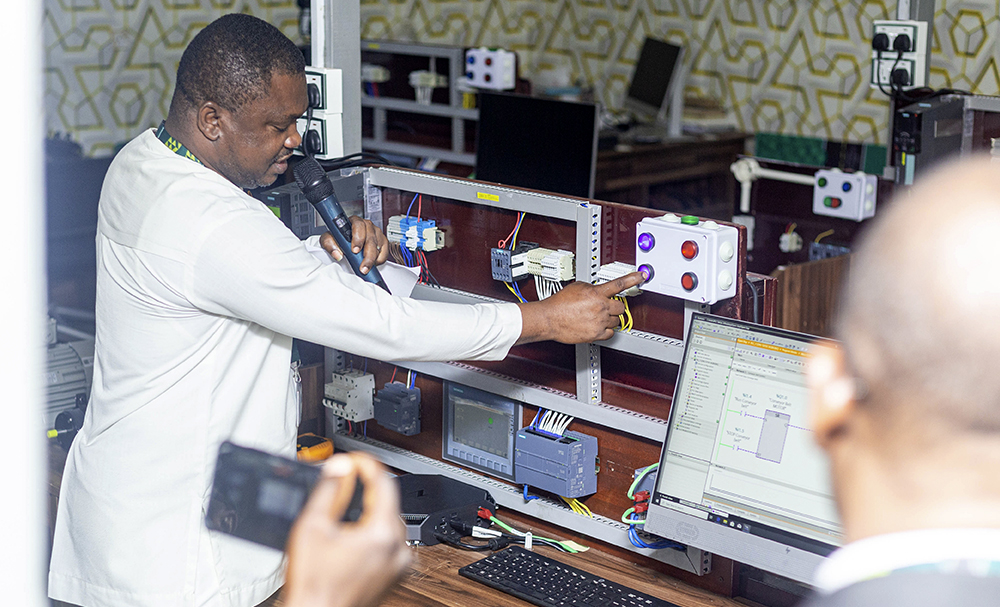 Ing. John Kusi, the Principal Technician, took faculty members through a demonstration of the Laboratory's operations. He highlighted the Laboratory's key components, including ten (10) workstations equipped with desktop setups, Siemens Sinamics (VFD), wiring control systems, design control systems, SCADA system implementation, troubleshooting of control and monitoring systems, process control, instrumentation, drive, and motor starting controls, HMI interfacing with PLC, and HMI programming. Ing Kusi concluded that the laboratory is fully equipped to facilitate hands-on learning in various aspects of industrial automation.