The Kwame Nkrumah University of Science and Technology (KNUST), in collaboration with the Energy Commission (EC), Ghana, is implementing a project to establish the KNUST Sustainable Energy Service Unit (SESU) for professional training and certification of energy management professionals in Ghana and beyond. The KNUST-SESU is supported by the Millenium Development Authority (MiDA) under the Millennium Challenge Cooperation (MCC) Compact on Energy Efficiency and Demand-Side Management Project. The objective of the SESU is to build capacity of a critical number of people to support the energy transformation agenda for sustainable development in Ghana. The main activities include: training and certification of energy management professionals; providing energy audit services in public, commercial & industrial facilities; and supporting research and development of efficient energy technologies.
The training and certification programme will be delivered for three professional categories:
Energy Audit Practical Professional course (EAP)

Sustainable Energy Audit Professional course (SEAP)

Sustainable Energy Management Professional course (SEMP)
Two training sessions will be held each year in the months of June and November. The certification will be done by KNUST and EC.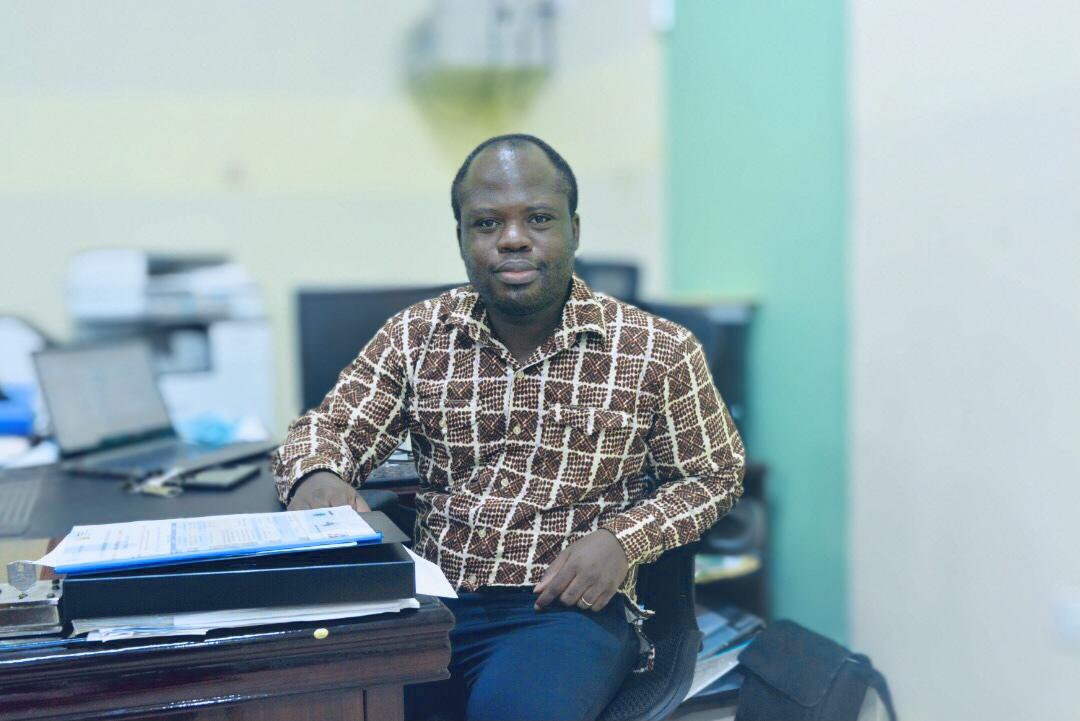 This project will create the opportunity for skills development and employment for the youth as professional energy auditors and professional energy managers. Job opportunities exist for certified professionals as the Government institutes the mandatory energy auditing for large energy consumers in industries, commercial and public buildings.
Project Lead: Dr. Richard Opoku
Department of Mechanical Engineering
To find more about the training session, please contact:
Email: sesu.knust@gmail.com
Phone Number:  0240660955