The Responsible Artificial Intelligence Laboratory (RAIL), in collaboration with the Debating Society of Kwame Nkrumah University of Science and Technology (KNUST), Kumasi, has hosted a debate competition to foster intellectual discourse and critical thinking on the motion "Artificial Intelligence (AI) and its Emerging Technologies, a Blessing or a Curse to Higher Education." This forms part of the three-day lectureship by the Chancellor of the Massachusetts Institute of Technology (MIT), USA, Professor Melissa Nobles.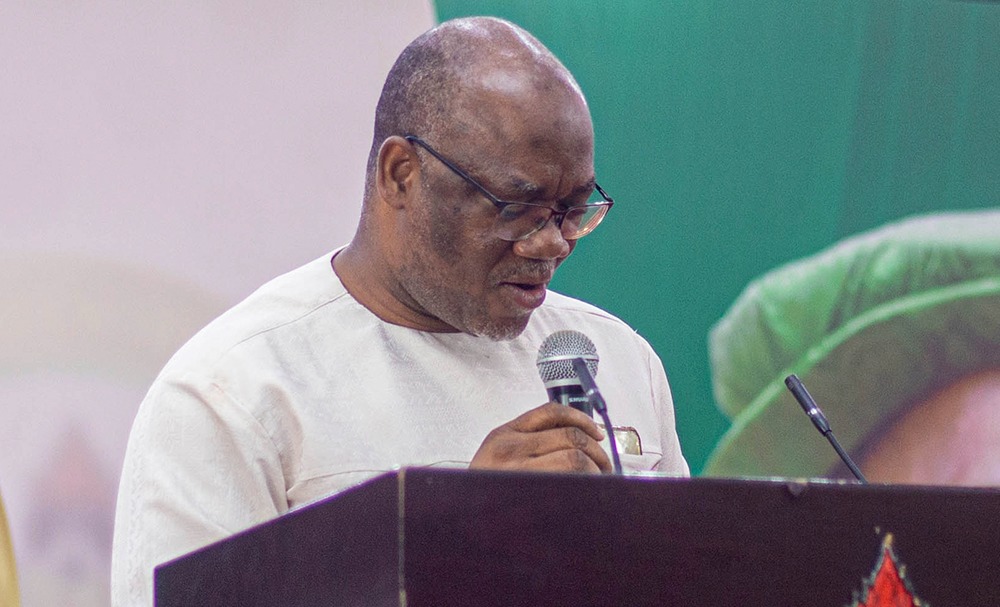 Prof. Jerry John Kponyo, the Principal Investigator of RAIL, highlighted the transformative potential of AI in key sectors of the African economy. However, he cautioned that the unregulated use of AI could lead to adverse consequences. As a strong advocate for the responsible application of AI, RAIL aims to trigger further discussions leading to policy decisions that empower universities to harness the positive benefits of AI while safeguarding against its potential drawbacks.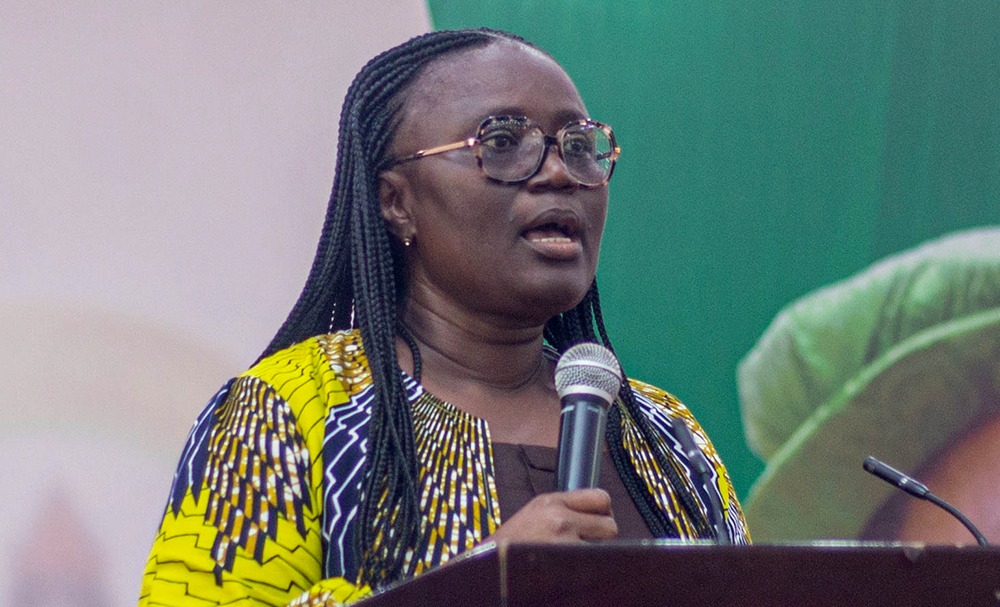 Speaking on the relevance of AI to Higher Education, the Vice-Chancellor, Prof. (Mrs.) Rita Akosua Dickson acknowledged AI as a game-changer in transforming the digital economy and called for rethinking approaches to teaching and learning. She firmly believes that the impact of AI on higher education must be considered. As a result, she advocated for fostering public debates as an effective means to educate and engage the general public on this vital subject. By encouraging thoughtful discussions, she aims to promote a better understanding of AI's potential and limitations in higher education and beyond.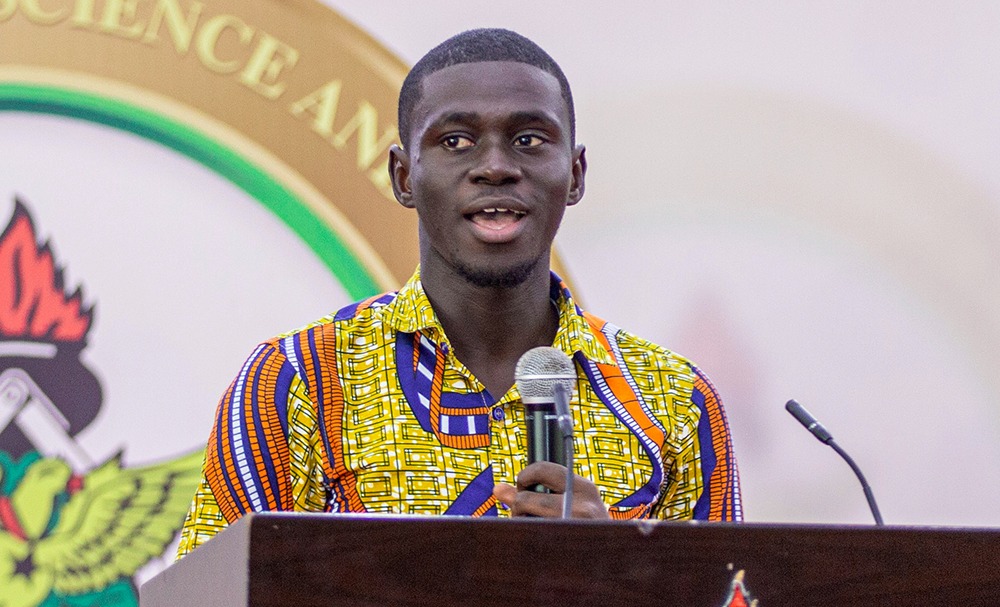 The President of KNUST Debating Society, Master Kojo Opoku Acheampong, highlighted the role of the University in harnessing the power of communication to shape the future. According to him, public debates offer a platform to engage stakeholders on relevant issues, enabling informed discussions that can influence policy decisions. By involving University staff, Industry experts, Key figures, and students, these debates can unleash the full potential of public discourse and generate solutions to critical challenges, he said.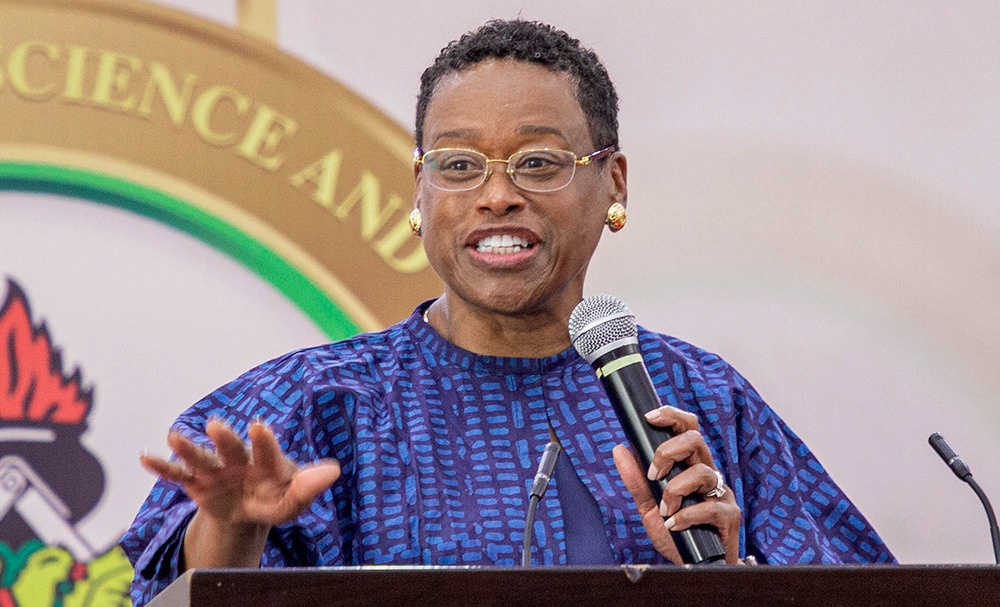 Speaking at the end of the debate, Prof. Melissa Nobles, the Chancellor of MIT, commended the Debating Society for their excellent communication skills and insightful breakdown of the AI topic. She acknowledged the varied perspectives on AI acceptance, with some expressing concerns about job displacement while others believe it will enhance productivity. Prof. Nobles emphasised the need to maintain human agency amidst AI advancements and encouraged embracing change while responsibly regulating AI. She called for further discussions on how society can adapt if AI significantly impacts the workforce.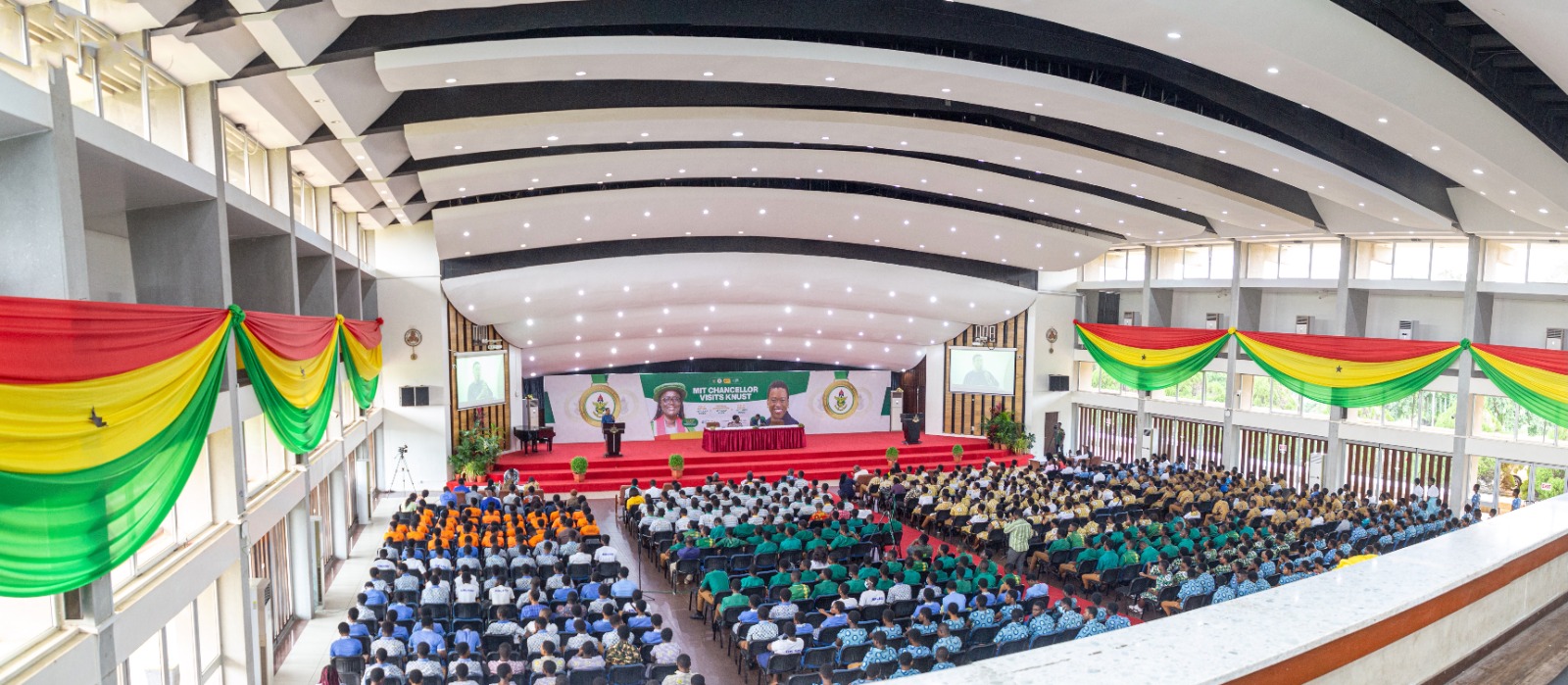 The debate competition witnessed active participation from both sides, with the opposing team securing victory with 56.4 points while the affirmative scored 40.6 points. Both sides of the motion presented compelling arguments, fostering a vibrant discussion on AI and its implications for higher education.