The Sustainable Energy Service Laboratory at the Department of Mechanical Engineering, KNUST, in collaboration with Aston University, UK, has secured 2 KTP (Knowledge Transfer Partnership) grants worth £500,000 (GHC 7.1 million). The project duration is 2 years (2023 -2025).
The 2 KTP projects are part of the African agriculture strand of the Knowledge Transfer Partnership (KTP) scheme that supports partnership between a UK University, an African University and an African business partner/company. The 2 Ghanaian companies involved in the projects are SAYeTech Company Limited and Tropical Growers Limited.
Since 1975, Knowledge Transfer Partnerships (KTPs) have been helping businesses innovate for growth. They are unique collaborative partnerships creating positive impact and driving innovation.
KTPs are developed to solve a specific, strategic innovation challenge faced by the business partner.
KTP projects are funded by the UK government through UK Research and Innovation (UKRI), a public body that helps businesses in research and knowledge transfer.
Commenting on the project, the CEO of Tropical Growers, Mr Nana Offei Newman, was delighted that the KTP grant will assist his company to develop a sustainable, efficient, carbon free and cost-effective digital platform and health monitoring system for vegetable cultivation using hydroponics.
Mr Jeffrey Appiagyei, CEO of SAYeTech Company Limited, was also happy that the KTP grant will support his company to build an IoT controlled and optimised cocoa-pod breaker to ensure reliable cocoa production throughout the year.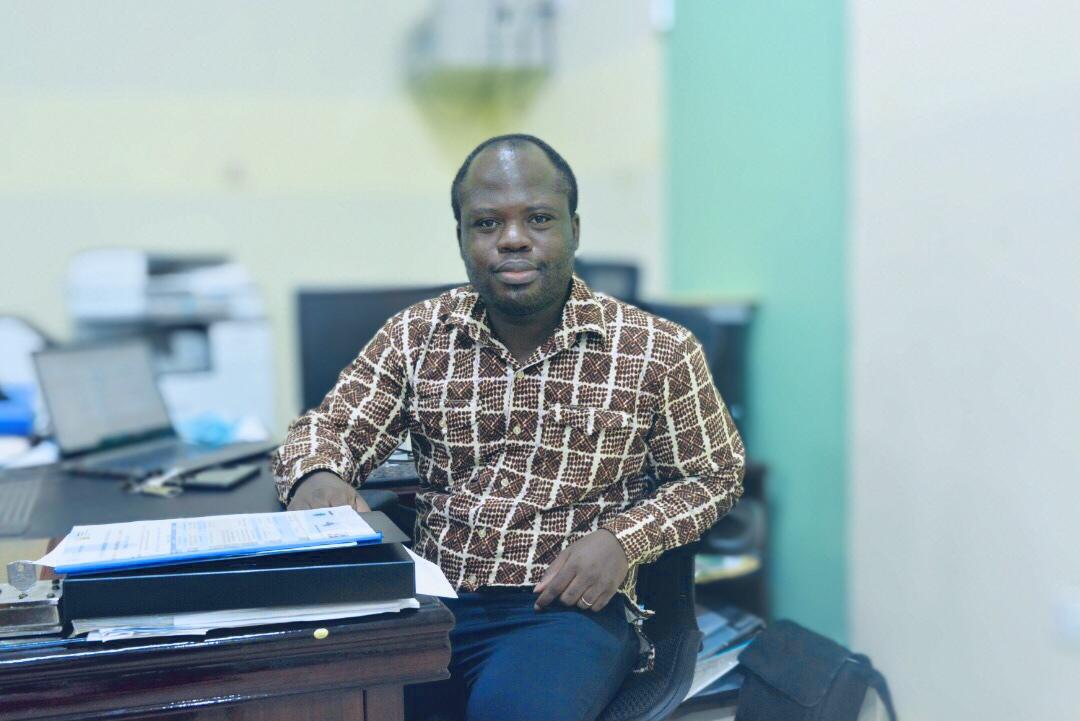 Ing. Dr. Richard Opoku, the Principal Investigator (PI) for KNUST, elaborating on the 2 KTP projects, highlighted the need to increase the partnership between academia and businesses/industry. "I am happy for these 2 KTP projects because they bring out the relevance of what we do as academics – transferring research into impact. In particular, the use of solar energy to drive the cocoa-pod breaker and the hydroponics is of high interest to me as an energy expert, as they address SDGs 7 & 13". Dr Henry Nunno-Mensah, a member of the KNUST team, also expressed his delight on how digitalization will play a key role in the 2 KTP projects.
The academic supervisors from Aston University, UK: Dr Muhammad Imran, Dr Umar Manzoor and Dr Tabbi W. Awotwe (currently a staff at King's College London) expressed their delight to work with KNUST, which is the best university in the world for the provision of quality education (SDG 4).
The figure below shows a pictorial view of the planned IoT enabled solar powered hydroponics to be built for one of the projects.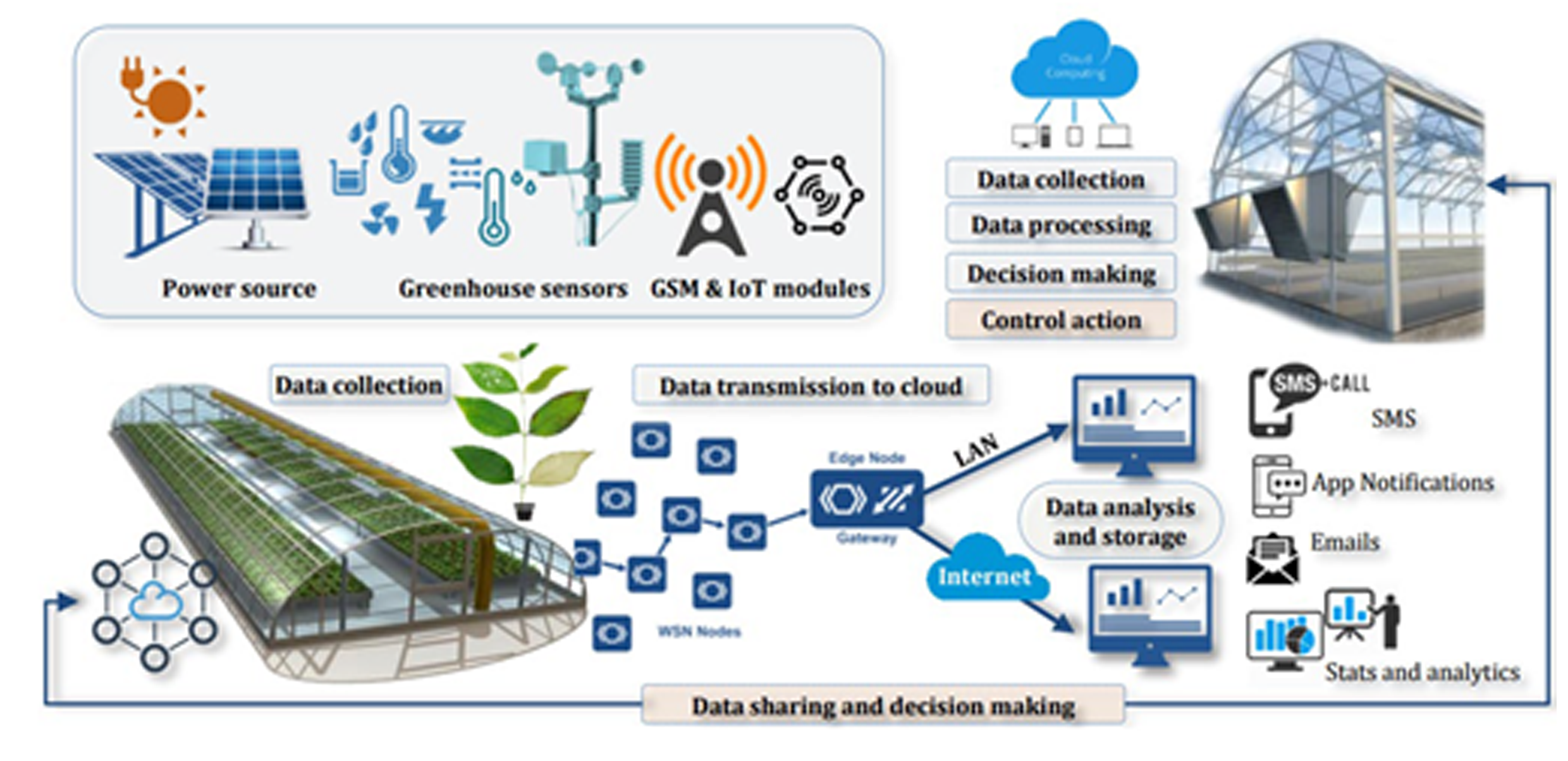 In case of enquiries on these 2 KTP Projects, contact the Technical Lead at KNUST:
Ing. Dr. Richard Opoku
Department of Mechanical Engineering
Scientific Director, KNUST Sustainable Energy Service Laboratory
Email: ropoku.coe@knust.edu.gh / richard.opoku.richardopoku@gmail.com