The Kwame Nkrumah University of Science and Technology has partnered with Aurelia Holdings AG to officially launch the Centre for Capacity Development in Automobile and Manufacturing (CECADAM) at the Kumasi Innovation Hub and Business Incubator.
The CECADEM project which falls in line with the Vice-Chancellor's vision of One-Department, One-Start-Up seeks to bring academia closer to industry as well as train traditional mechanics to be ready for change in the Technology within the Manufacturing and Automobile industry.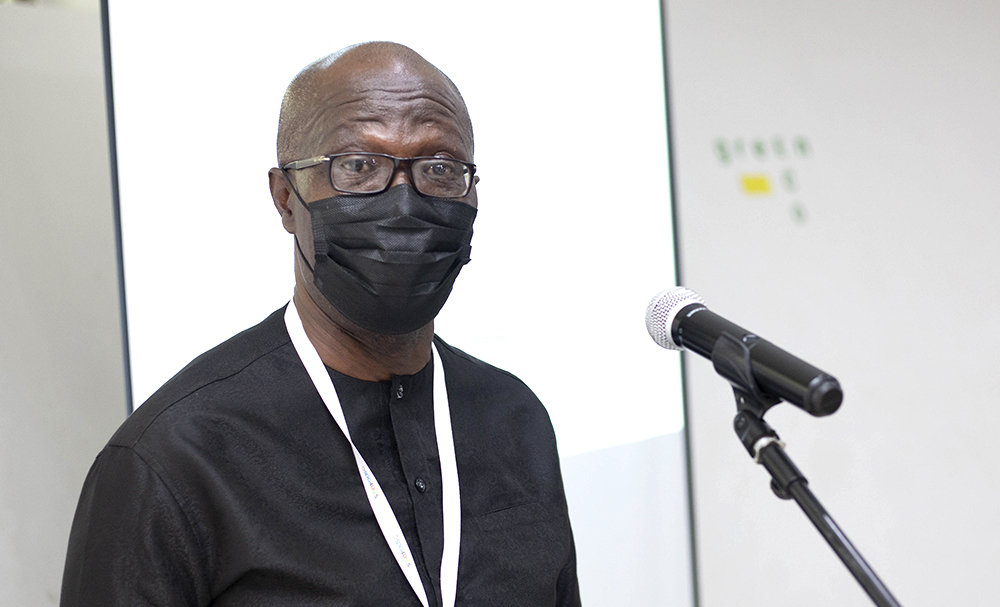 Speaking at the launch, the Provost of the College of Engineering, Professor Mark Adom-Asamoah, revealed that there have been multifaceted challenges that have direct effect on socio-economic and environment settings, because of the influx of various automobile brands in the Ghanaian market. 
Professor Adom-Asamoah said Suame Magazine constitutes the biggest informal sector clustered with an estimated population of over 200,000 trading shop owners specialising in small scale manufacturing which carry significant innovation and collaboration among artisans. However, the work of artisans in the Country are widely viewed as without standards with no means of measurement, thus the University has collaborated with Suame Magazine to resolve such challenges.
The provost reassured them of management's commitment to offer the necessary support to facilitate the realisation of all the project deliverables.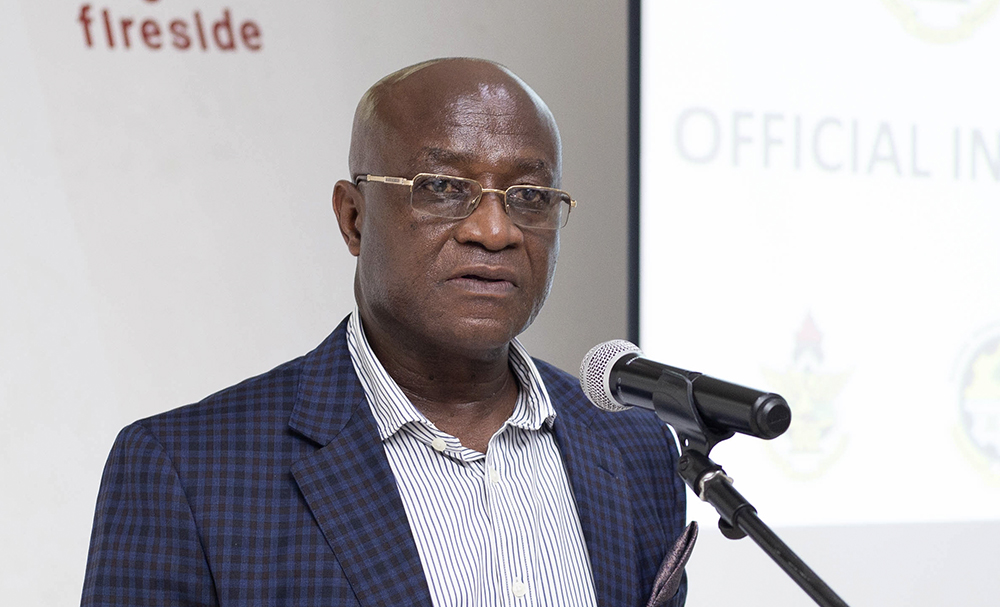 The Member of Parliament for Suame Constituency, Mr. Osei Kyei-Mensah-Bonsu commended the project which falls in line with the Government's current development agenda. He intimated that the focus of the CECADEM is to revitalise the Suame Magazine to its former glory, through research offered by KNUST and the introduction of knowledge in modern trends of automotive technology.
The Member of Parliament added that Volkswagen and Nissan have established assembly plants in the Country and these modern, automated/electronic vehicles would require servicing, maintenance, and repairs. Thus, he reiterated the need to ramp-up the competencies of the artisans.
The Suame Municipal Chief Executive (MCE), Professor John Osei Bobie Boahin expressed gratitude to the German Partners for investing their resources in building the skills of artisans in the Suame Municipality. 
He called on the government to consider the Suame Magazine under the 'One district, One Factory' (1D1F) initiative. According to him, the creation of a mechanic hub and training centre would create several jobs for the youth and serve numerous mechanics with the needed knowledge on metal engineering and vehicle repairs in Ghana. 
A representative from the Ghana National Association of Garages, Ashanti Chapter, Mr. B. B. Bassit lauded all partners for their contribution in capacity building through the skill training of mechanics in the Suame Magazine. 
He hoped these partnerships would go a long way to benefit both parties.