Accomplished speakers in the persons of the Chancellor of Massachusetts Institute of Technology (MIT), Prof. Melissa Nobles, Vice-Chancellor of KNUST, Prof. Mrs. Rita Akosua Dickson, Chief Executive Officer (CEO), Vodafone Ghana, Ing. Patricia Obo-Nai and the President, Women in STEM (WiSTEM), Prof. Mrs. Ibok Nsa Oduro shared their life stories, experiences, and insights to encourage the youth to pursue their dreams fearlessly. The program was dubbed "Inspiring the Next Generation of Women Innovators" and was held on 14th July 2023 at the Great Hall, KNUST.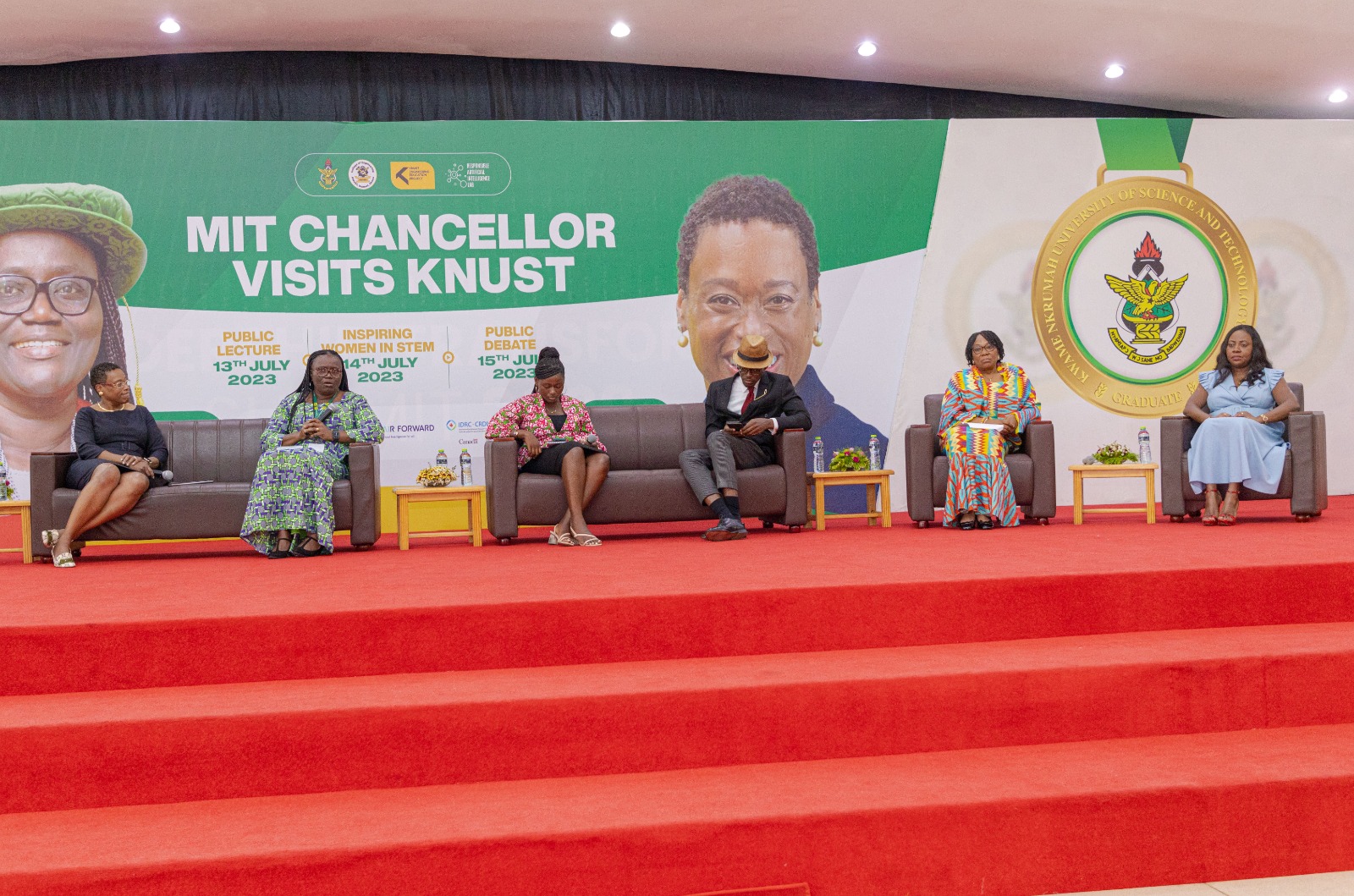 A panel discussion featuring panellists who excelled in their respective fields and made a significant impact took turns sharing their life stories, achievements, challenges faced and practical life lessons. Participants were drawn from Junior, Senior, and Tertiary students in the Ashanti Region. The majority of the participants were, however, females.
All panellists mentioned that their family and parents were their sources of inspiration in life. The sacrifices of their parents helped them in their life journey.
Prof. Dickson noted that building self-confidence and accepting challenges as opportunities to solve problems is essential.
Prof. Oduro added that her struggles growing up helped her build resilience, and she can stand anything life throws at her because she allowed herself to go through the process.
Ing. Obo-Nai asserted that one can be born poor, but remaining poor is a choice. She urged the youth always to let their competence speak for them.
"Always let your competence go before you in the face of stereotypes. It's a decision you must make for yourself," she said.
Prof. Nobles encouraged participants not to give up if they failed but to get up and press on.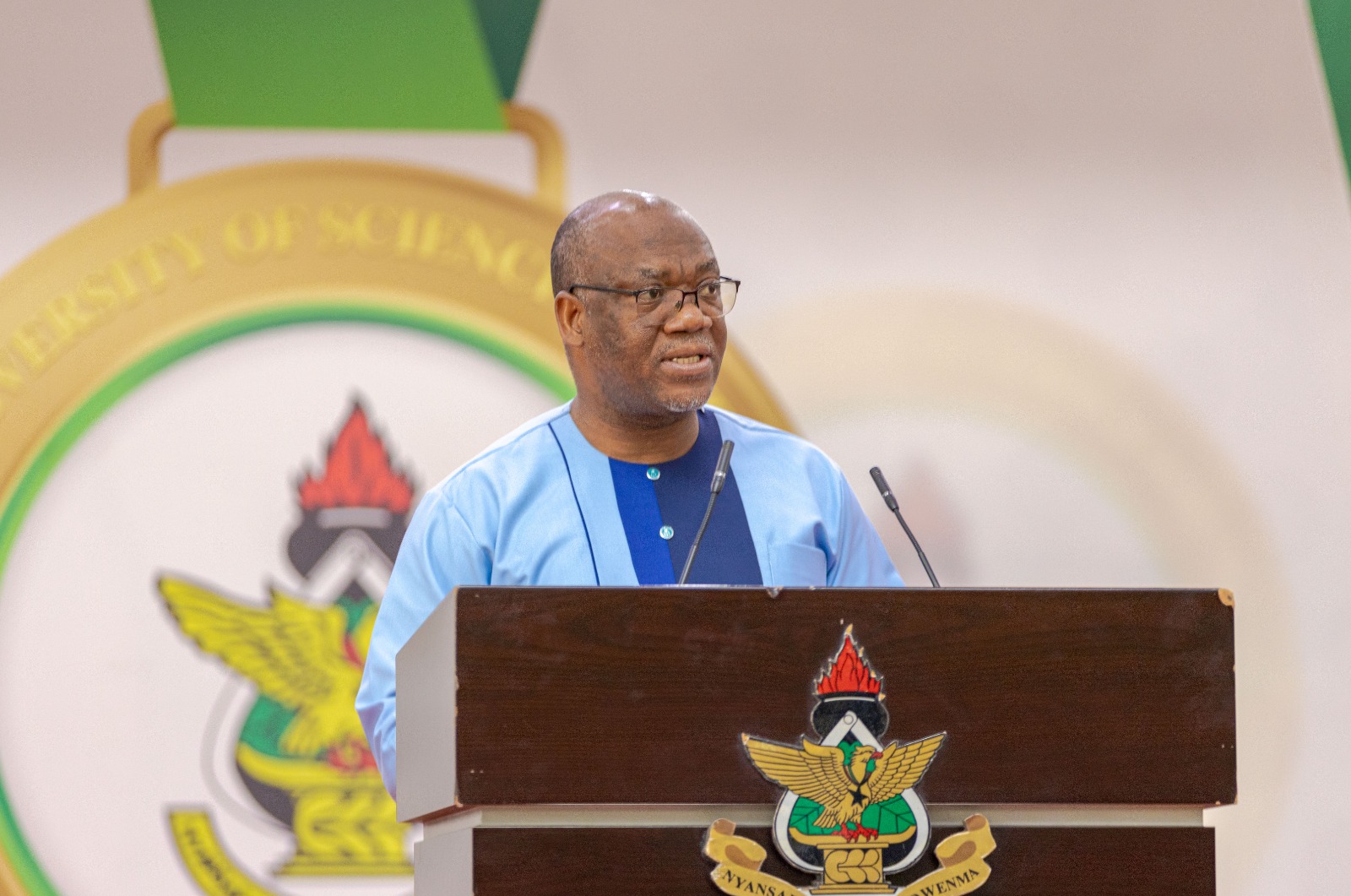 Prof. Jerry John Kponyo, the Project Lead of KNUST Engineering Education Project (KEEP) who doubles as the Principal Investigator and Scientific Director for the Responsible AI Lab (RAIL), said the program creates an opportunity for women leaders to share their rich experiences that inspires the next generation of women innovators.
He said that through the Digital Development Theme of KEEP, RAIL has been set up to lead the charge in building capacity in Africa to drive the AI revolution.
He mentioned that women constitute a significant percentage of Africa's population and must be encouraged to venture into digital innovation.
"KEEP and RAIL are committed to partnering with major stakeholders to ensure that women are strategically positioned to lead digital innovation for the future," he added.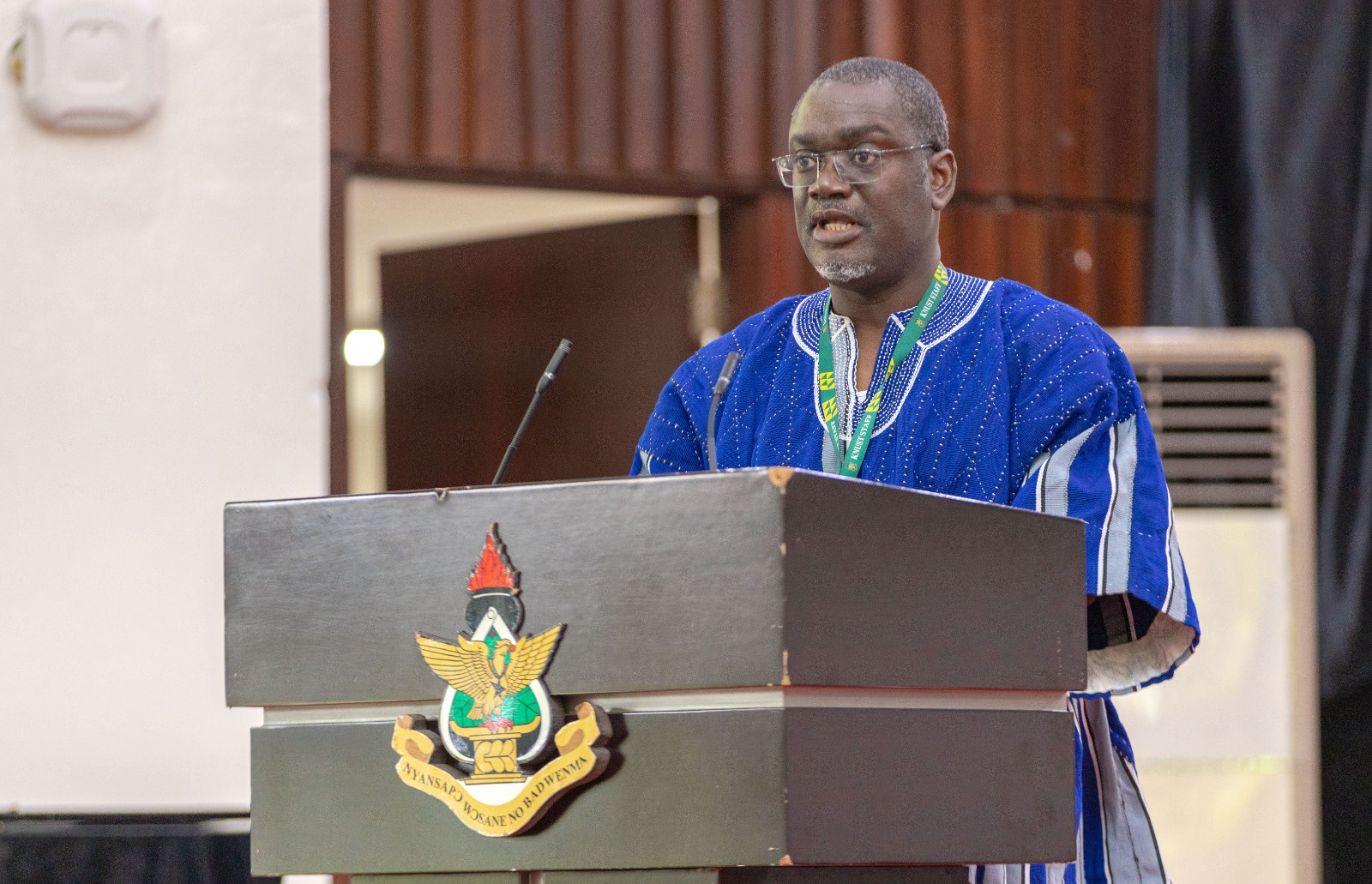 In his remarks, Prof. Kwabena Biritwum Nyarko, Provost of the KNUST College of Engineering, said that the College of Engineering is committed to leading the charge in innovation and shaping the future of technology to meet the needs of society.
"Today, we embark on a journey to inspire, ignite, empower and unleash the untapped potential of the next wave of women innovators," he said.