The Chancellor of the Massachusetts Institute of Technology (MIT), Prof. Melissa Nobles, gave a Public Lecture on Students at the Heart of University Education when she visited KNUST on 13th July 2023 at the Great Hall KNUST.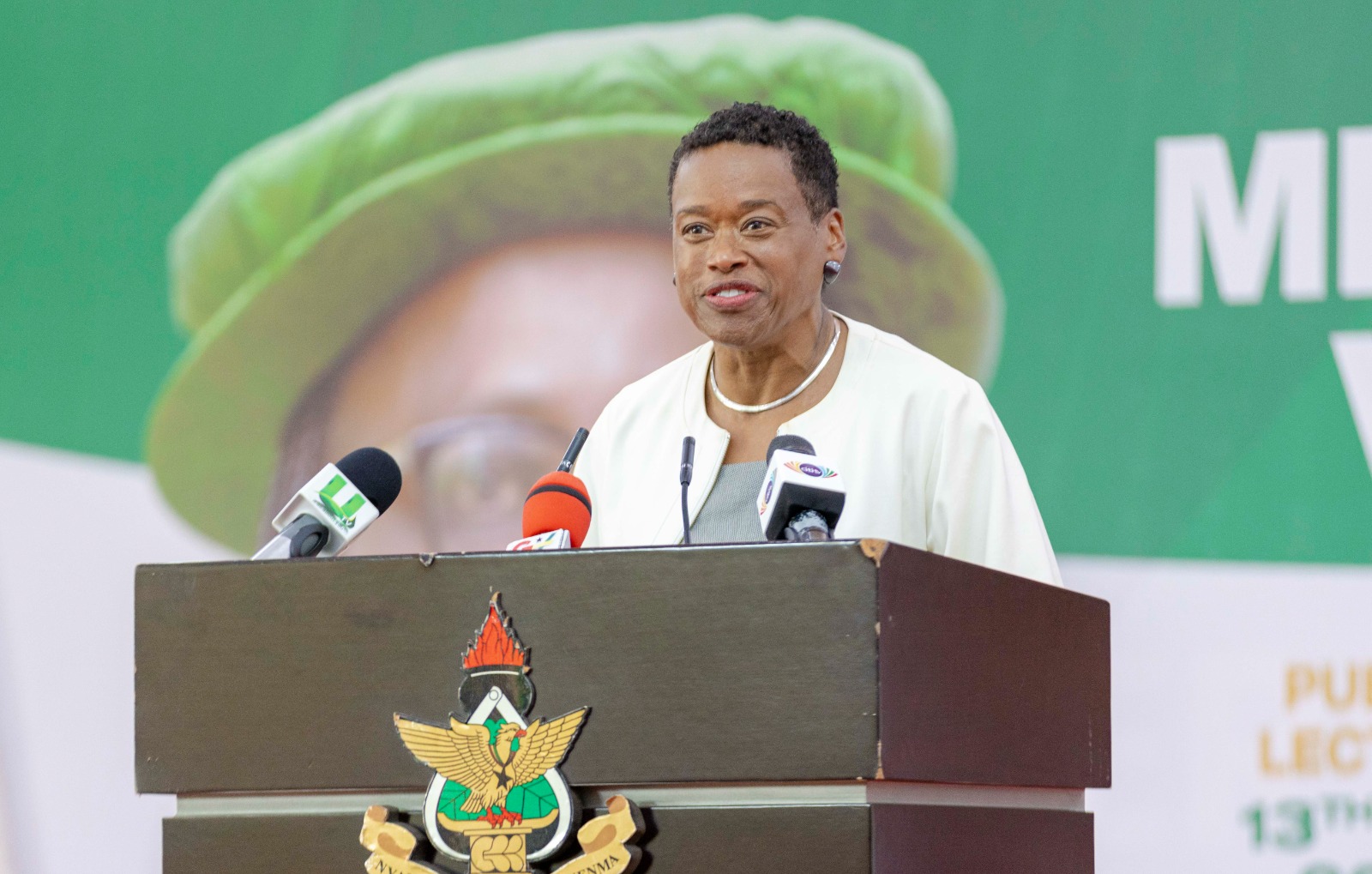 Speaking on the importance of higher education, she said the university's job is to prepare students to invent the future and lead their cities, countries and the world.
"We have to make sure our students can think critically for themselves, be intellectually curious, and learn the fundamentals of their disciplines because knowledge in the 21st century is multi-disciplinary; It is not enough to know one thing, you have to know many things, and often, you have to know them well," she noted.
She said holistic education means students do not only learn about science and technology but involve social science, ethics, law and art. She reiterated that holistic student education should include other disciplines as well.
"I am hopeful to see collaborations between these disciplines. This is important because, as part of student education, the student should see faculty modelling interdisciplinary research; they have to see faculty who know and understand their work's political, social and ethical implications," she intimated.
She said students should understand humanity and bring that understanding into their studies.
"Students must be encouraged and allowed to participate actively in their education. Students should be given the space and freedom to think and push boundaries responsibly and ethically for the betterment of humanity. This is the responsibility of higher education for the 21st century," she concluded.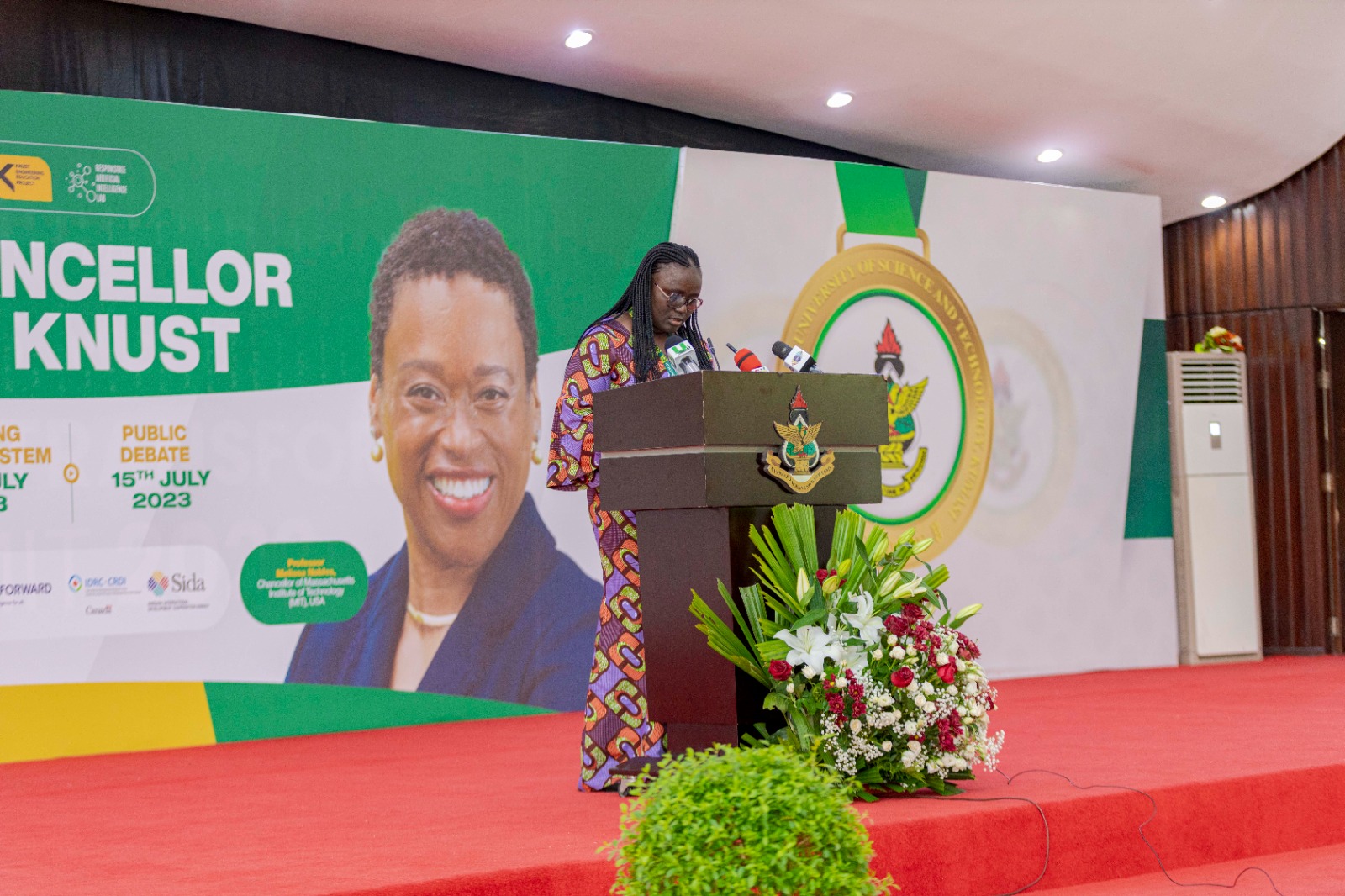 In her remarks, the Vice-Chancellor of KNUST, Prof. Mrs. Akosua Dickson, said tertiary institutions are more than centres for academic instruction but are a vital part of shaping the minds of future generations.
"Faculty should not only serve as instructors but also continue to serve as mentors and academic tutors who guide students in their educational journey and beyond," she stressed.  
She said that by putting the student at the heart of university education, KNUST creates a more enriching, engaging, and inclusive learning environment for students to succeed.
"This improves the quality of education and better prepares our students who are the future leaders for life beyond the university walls," she said.